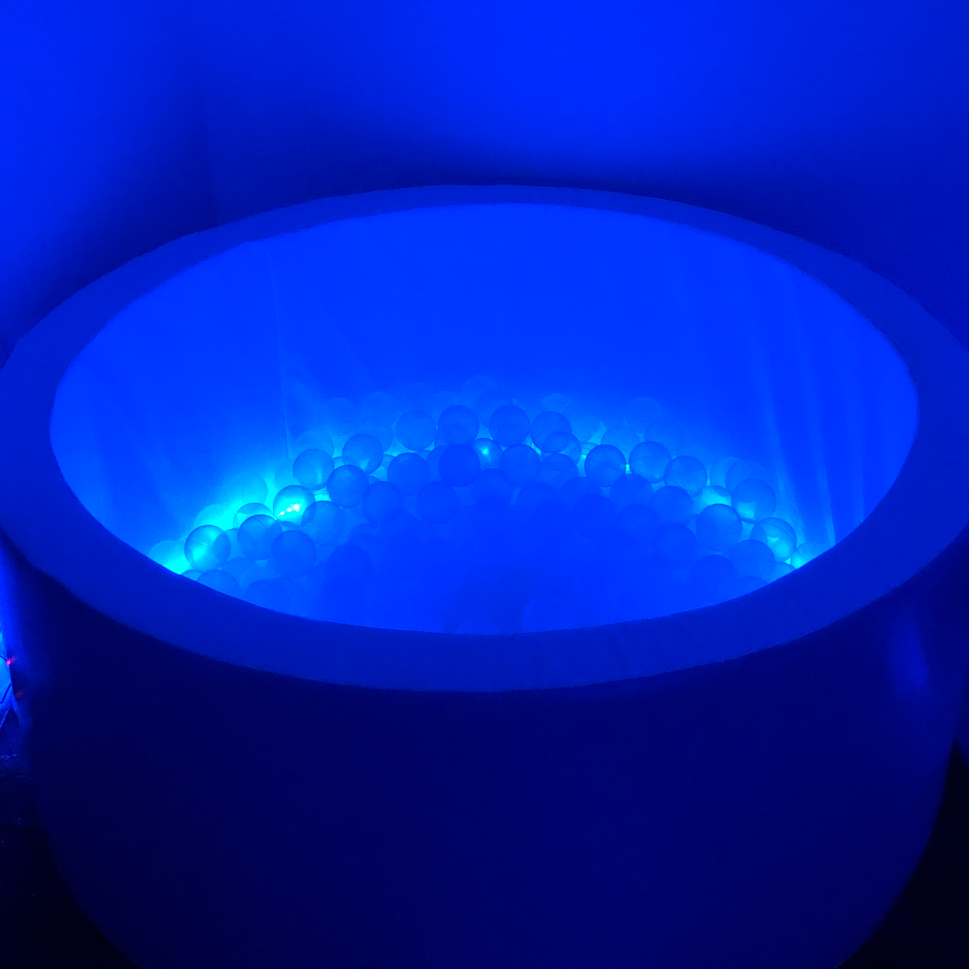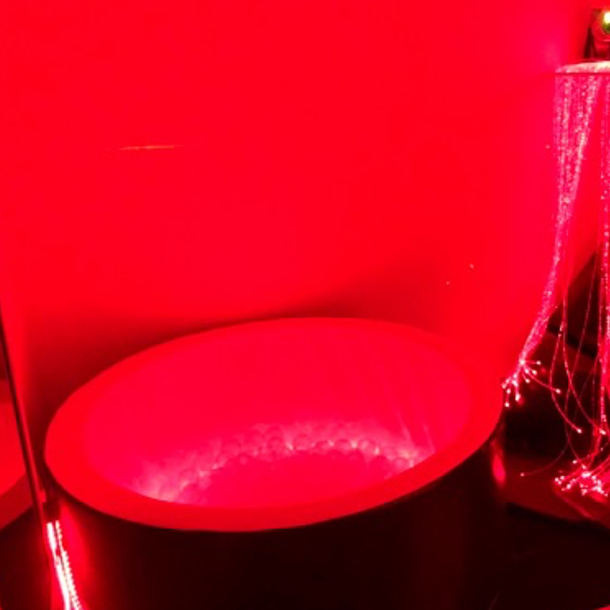 Ball Pond + Controlled Led - Multi-Sensory Rooms
Ball ponds are also a great activity for sensory play as children move their bodies through the pond of balls and help children strengthen their muscles.
Playing with balls builds hand-eye coordination, gross and fine motor skills, spatial awareness, grasping skills, problem-solving, balance and even language and social skills.
The controlled LED lights add a magical component to this sensory experience making this product a perfect addition to a multi-sensory room. 
Consists:
Ball Pond Square size - 100 x 100 x 45 cm
Ball Pond Round size - 120 Diam x 45 cm cm
500 balls
Controlled LED lights
Product Code: MS-BP120sno
Ball Pond + Controlled Led - Multi-Sensory Rooms